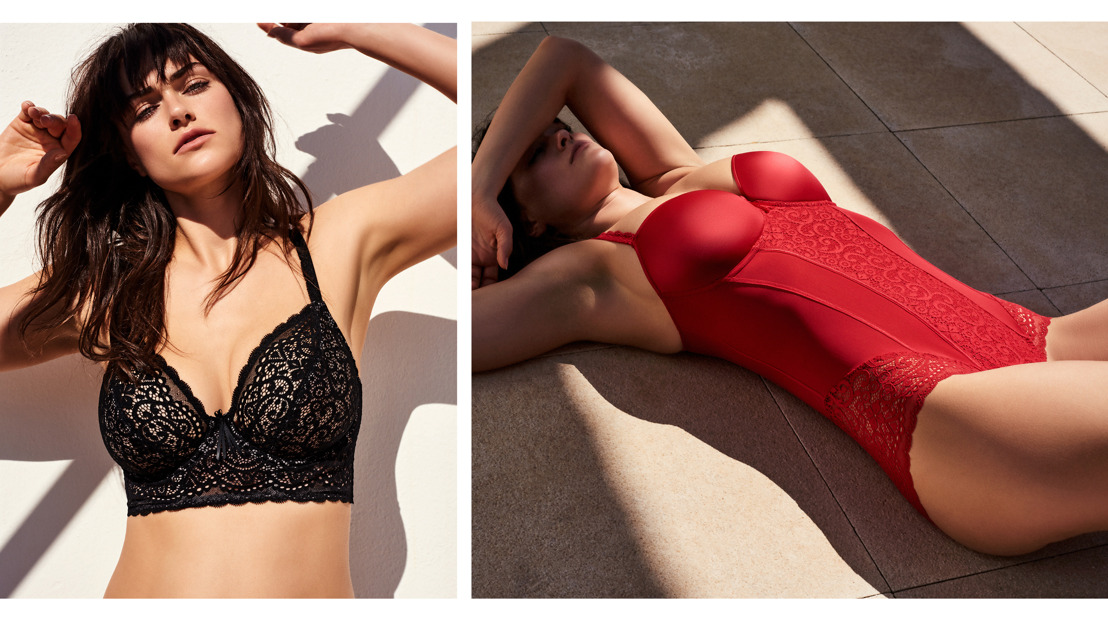 Valentine's or Galentine's? Our ultimate lingerie tip for this special day.
Whether you're celebrating Valentine's Day with your significant other or with your BFFs, a sexy lingerie set is an essential item for celebrating the day of love. Here are our tips for creating a seductive look for Valentine's Day.
Valentine's or Galentine's?

Valentine's Day is no longer a day celebrated only by couples in love. These days, more and more women are choosing to celebrate 'Galentine's day': a special term for spending the day of love together with your girlfriends. It doesn't matter whether you go out for a fancy dinner or go out and party, as long as you do it in style.

PrimaDonna loves you...
You can celebrate being single on Valentine's Day, you can celebrate the day of love with your significant other, or you can choose not to celebrate it at all. No matter what you decide to do on Valentine's Day, PrimaDonna is there to support you. With the lingerie sets from I Do, we give this special occasion an added touch of allure. After all, PrimaDonna loves you…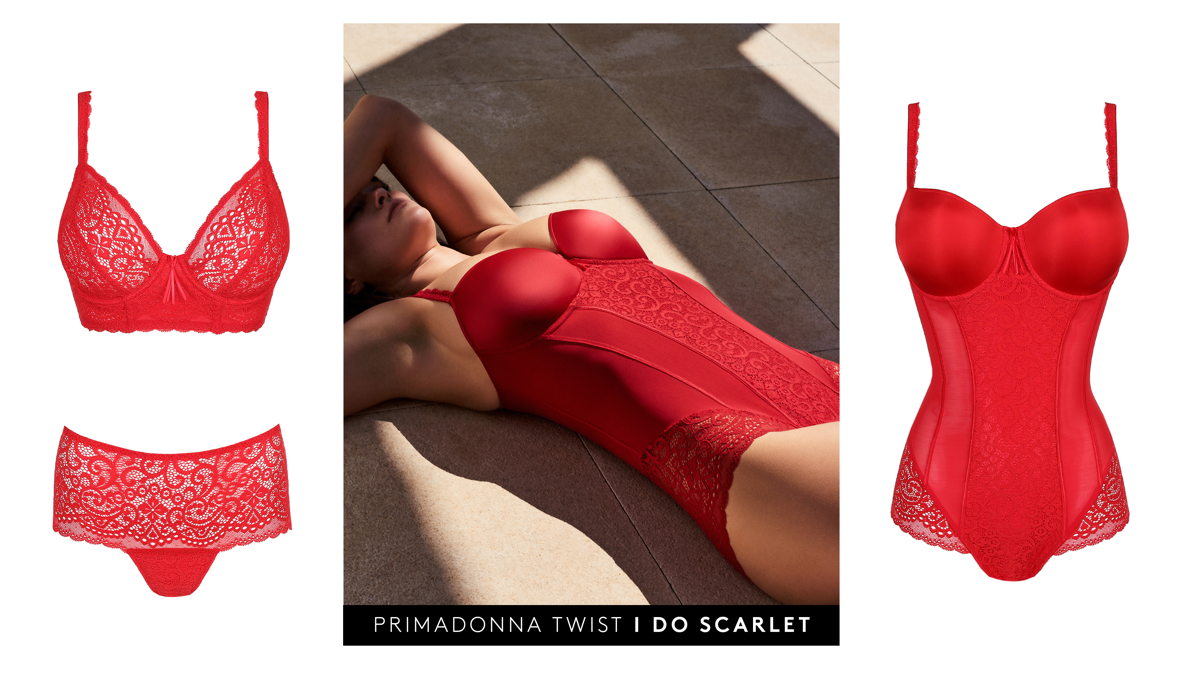 Select your favourite I Do style
With oversized nineties lace and soft pastels, I Do was a popular choice among summer brides last year. Recently, we gave the series a sexy make-over: a sensual femme fatale look in black to create the perfect lingerie for Valentine's Day!

Our favourite: the long line bra with bralette look! Combine the airy look of a lace bralette with the sturdy support of a long line bra. Sexy, stylish, and super comfortable!