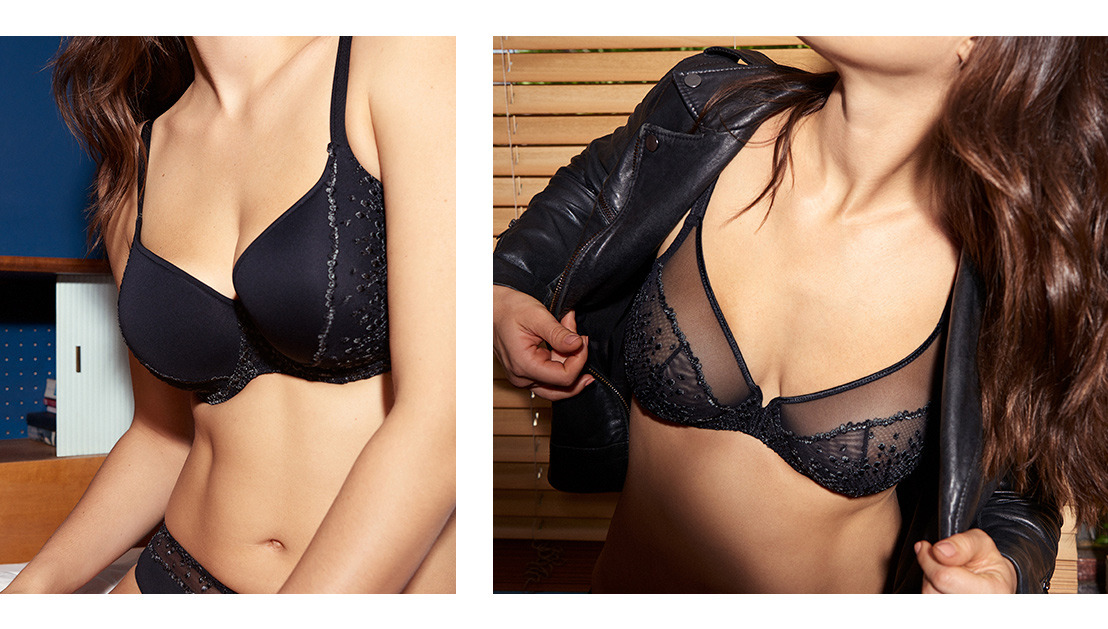 The PrimaDonna party season is officially open!
The end of the year is the perfect time to spoil yourself (or to get spoiled) with a new lingerie set to add the finishing touch to your party outfit or as a subtle eye-catcher for an edgy party look. From lingerie with glamorous high-gloss embroidery and elegant floral details to feminine corsets: PrimaDonna has it all this winter. All of our lingerie sets provide excellent support, fit like a dream, and make you shine inside and out, at every occasion!
1919: dazzling party lingerie with sparkly details
This is festive lingerie in every sense of the word – because PrimaDonna is launching its 1919 lingerie series to celebrate Van de Velde's centenary. The sets are adorned with an abstract jewel motif and have a sophisticated couture look. In stylish dark grey – which flatters lighter winter skin tones – or sparkling raspberry. Let's party!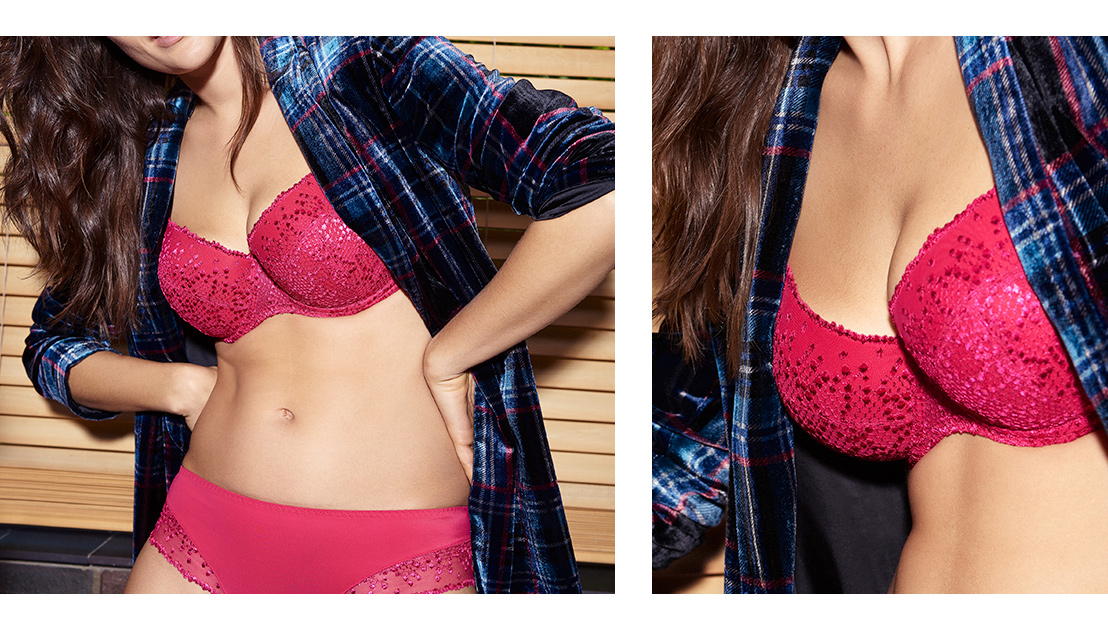 Perfect for: This show-stopper is a must-have for a spectacular NYE party!
Baboushka and Midnight Garden: romantic florals and lots of lace
Ready for a touch of color this winter? Baboushka comes in a rich green hue that is perfectly on-trend this fall and flatters just about any skin tone. The sets, made from delicate lace decorated with soft pink and blue embroidered flowers, simply ooze femininity and provide ultimate comfort for women with a larger cup size.
Black lace and delicate flowers adorn the cups like colorful Christmas lights and make the Midnight Garden sets the perfect party lingerie! The elegant straps and supportive lace neckline can be displayed under your chicest party outfit.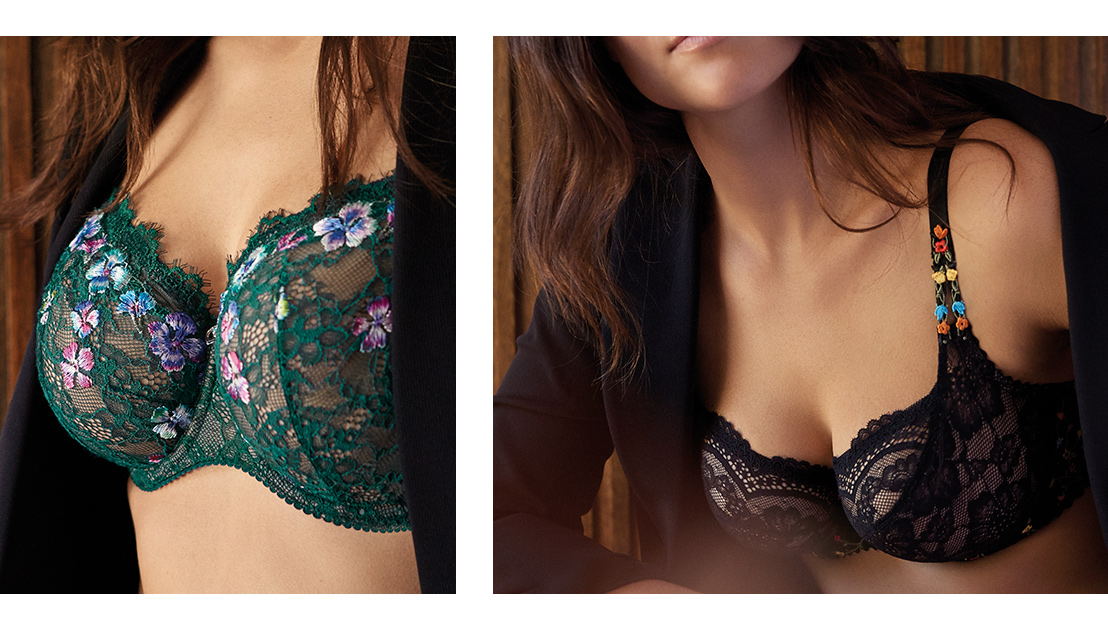 Perfect for: Wear these sets under your best Christmas outfit or pair with cozy knits for a comfy-chic look while you relax at home.
Deauville and A la Folie: Festive limited-edition PrimaDonna icons
The legendary Deauville is the all-time favorite of millions of women worldwide. To celebrate the centenary of Van de Velde – the lingerie group behind PrimaDonna – this bestseller for larger cup sizes is now available in a limited-edition version with statement embroidery and chic glossy accents. The festive eye-catcher that really steals the show is the corset with three-piece cups, to be worn as a luxurious top or as flattering shapewear!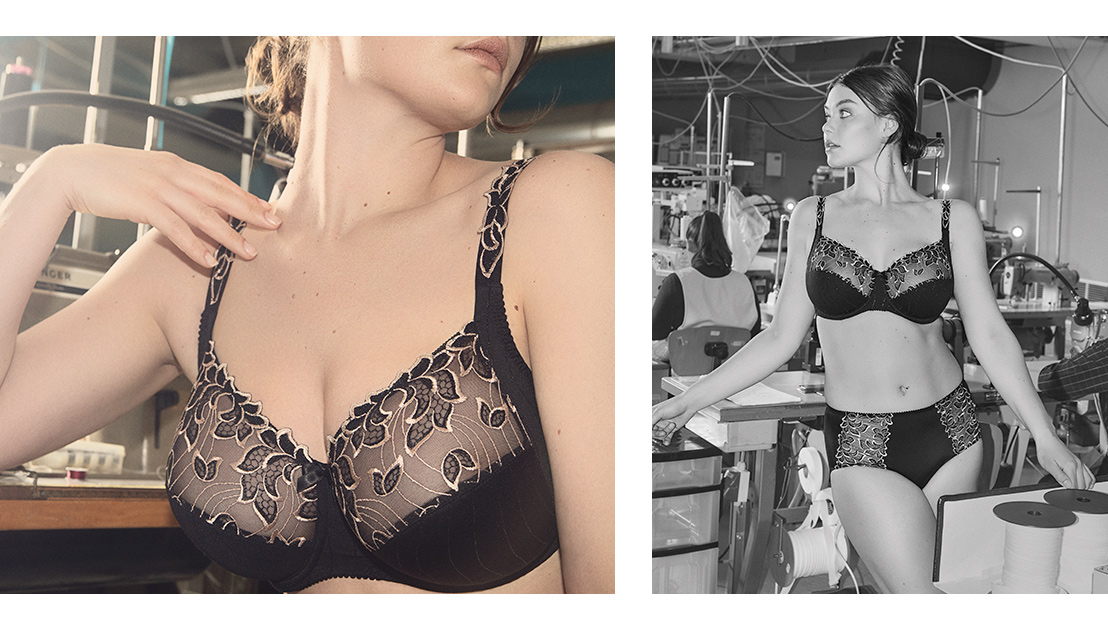 The feminine-retro look of A la Folie — the very first style icon of PrimaDonna Twist — was also given a festive makeover for the occasion, with embroidery in timeless black and vintage nude. The result? An elegant and extremely flattering party look for women with a larger cup size.
Perfect for: These icons are perfect for a glamorous dinner party on New Year's Eve or a festive Friendsgiving. For an even edgier party look, pair the corset with a sleek blazer. Stunning!
Shapewear: The secret to a beautiful silhouette
Shapewear is essential during the party season to create a sleek and seamless silhouette. If you're after a more streamlined look, high-waisted shapewear briefs are the perfect choice. If you want to avoid visible lines under a fitted dress, opt for shorts or a shapewear dress or skirt. You'll look fabulous in every party outfit this year!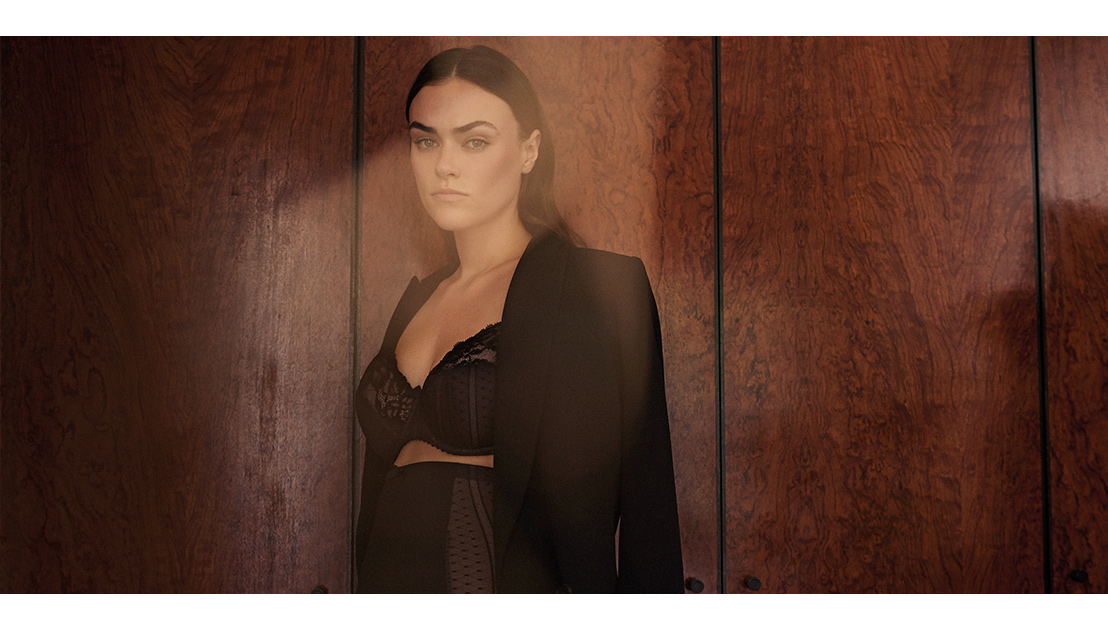 Available at higher-end lingerie boutiques, including personal styling advice.
Do you want to know which PrimaDonna set will look best under your party outfit? If you stop by a lingerie boutique near you, a lingerie expert will help you find the perfect set in the right size to match your outfit. This way you'll be sure to leave with lingerie that brings out the very best in you.
Find your nearest lingerie shop at primadonna.com.
More visuals:
Vanessa De Vuyst Media & PR Manager, Van de Velde