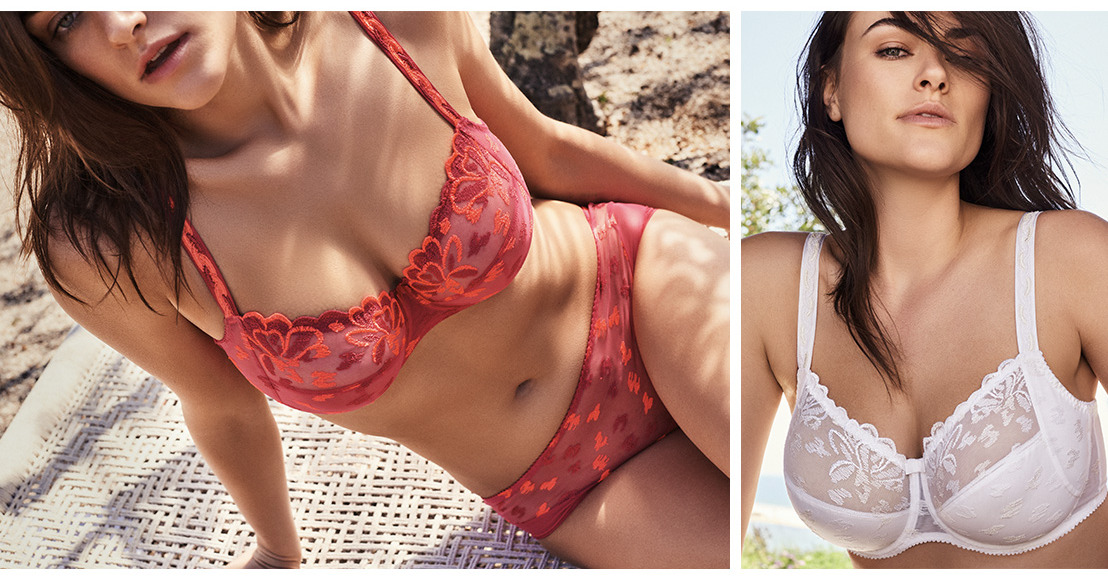 Three tips to help you shine this spring
Reveal your inner glow
The sun has come out of hibernation and been gracing us with its presence these past few weeks. That means that it's time to say goodbye to the short, dark days of winter. Here are a few tips to bring spring into your home and to start the season bursting with energy.

1. Bring the sun into your home

The scents and colours of spring give you energy and a natural glow. So open up all the windows, fill your home with flowers, and add some colour to your interior and your wardrobe. A colourful accessory, like a vibrant scarf or brightly coloured piece of jewellery, makes a world of difference, and so does a lingerie set in a bright spring colour.

A radiant lingerie tip: Waterlily, with delicate floral embroidery and sexy tulle in a pretty shade of pink. In these sets you'll shine like the sun this spring.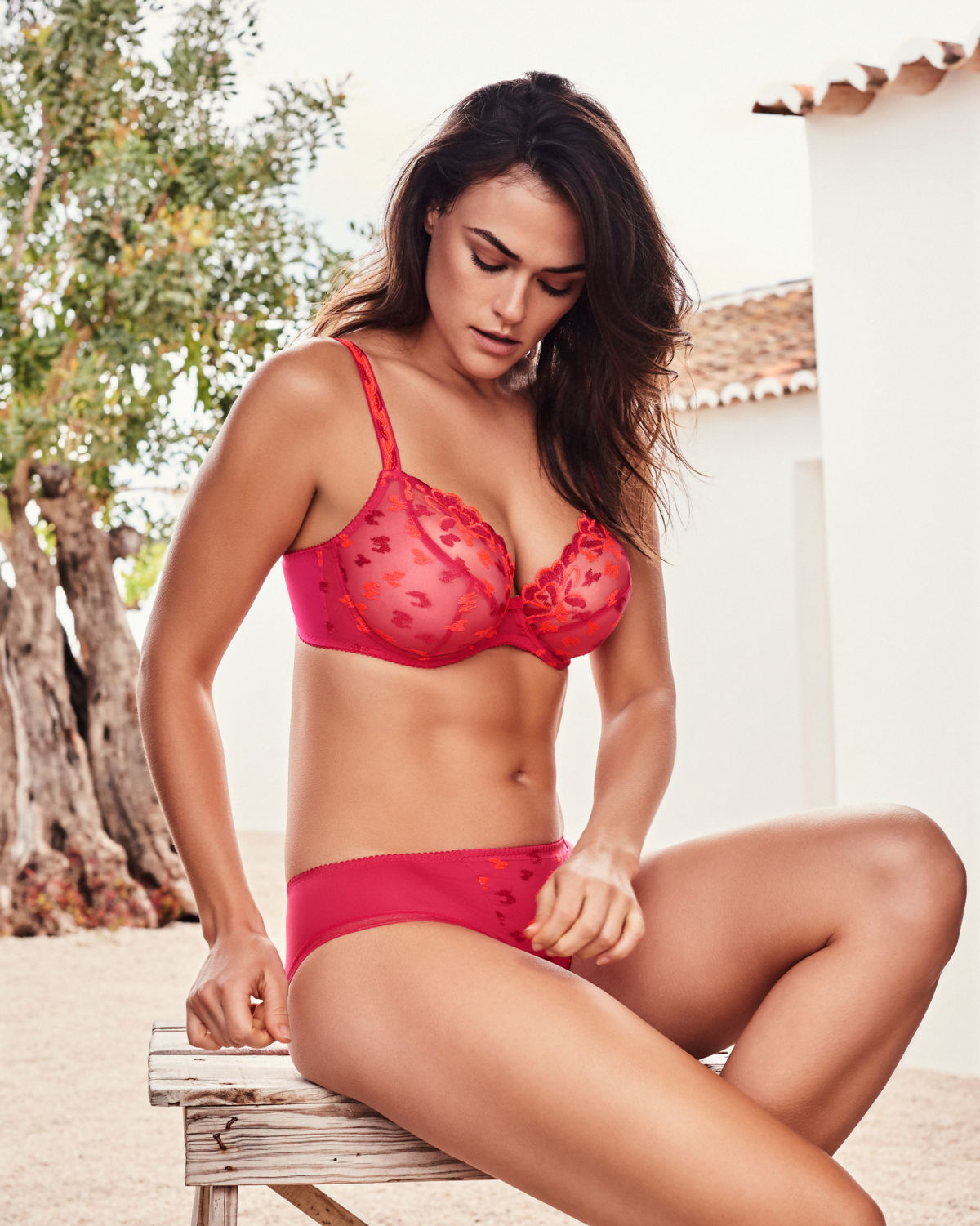 2. Press pause

Work, household chores, and even your hobbies take up a lot of your time and energy. It is therefore important to take a moment for yourself, to enjoy the sun, to go for a short walk, or to do just nothing. This will recharge your energy levels, so that you're ready to take on the world yet again.

3. Spoil yourself

Taking care of yourself is more than just getting plenty of rest: it's also about spoiling yourself a little every now and again. Treat yourself to a lovely lunch on a sun-drenched café terrace, a relaxing massage, or a new lingerie set that not only fits like a glove but that highlights your curves in all the right places too.

Gift idea to treat yourself: a bra with a plunging neckline from Waterlily. A sublime fit with ultra-sexy cleavage and pretty shoulder straps. This is lingerie that is allowed to show a little underneath your tops and summer dresses. They also pair beautifully with the luxurious thong!
For more visuals, go to our media gallery.