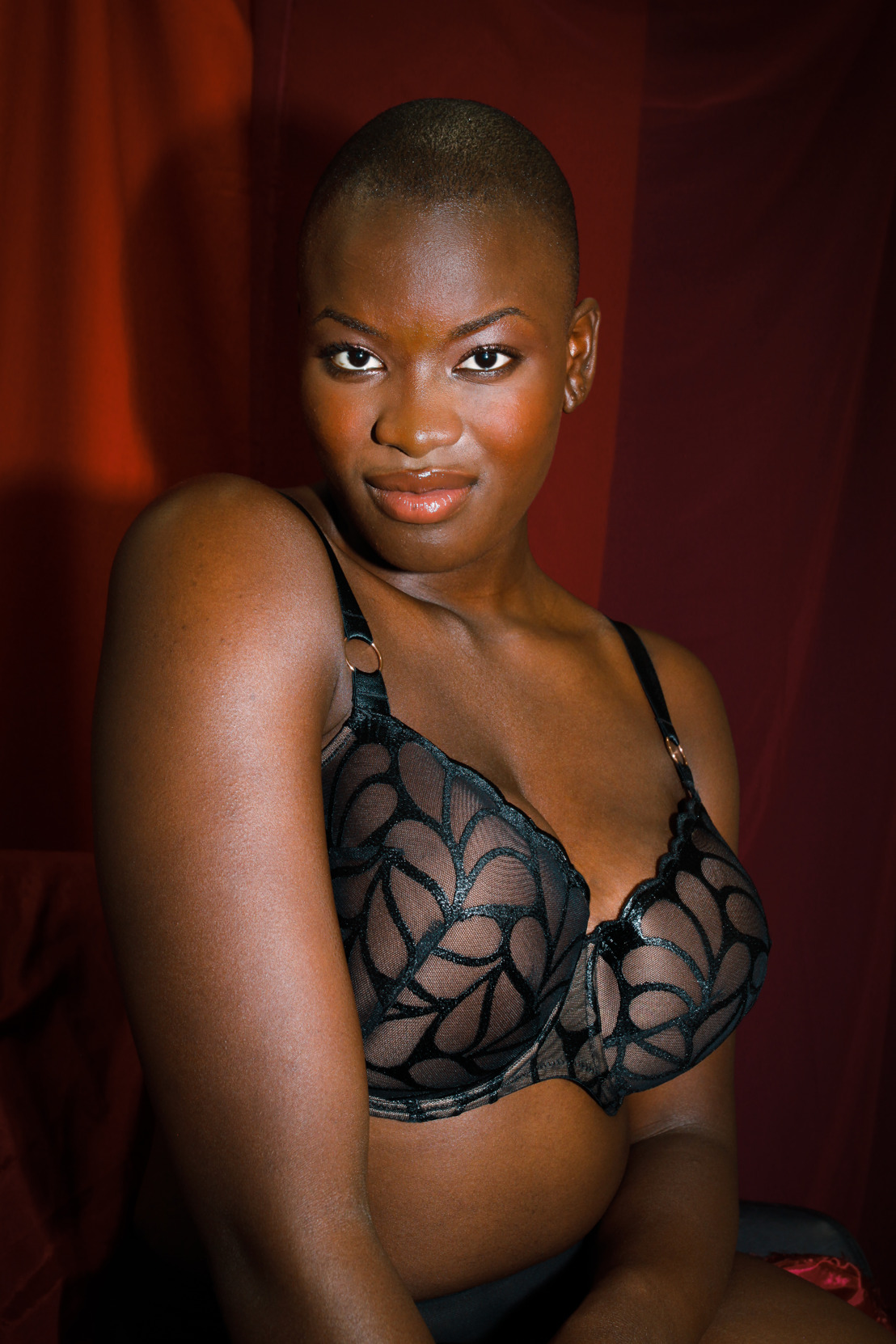 The Power of Sexy Lingerie
Photographer Myla Dalbesio shoots portraits of five inspiring PrimaDonna women
As part of #WeArePrimaDonna, five inspiring women were invited to be photographed by photographer, model, and PrimaDonna fan Myla Dalbesio. And how radiant they look! In their festive and sexy PrimaDonna sets, they feel supported and confident — take a look at the photos and you'll see what we mean. This is an ode to the beauty of self-confidence and the power of perfectly fitting, sexy lingerie that makes you look and feel radiant.
"Sexiness has no size"
We at PrimaDonna have known for a long time what sexy, perfectly fitting lingerie does for your body, your comfort, and your confidence. Under the hashtag #WeArePrimaDonna, photographer Myla Dalbesio captured the effect of beautiful, perfectly fitting lingerie by making portraits of five inspiring women who were wearing a brand-new set from the PrimaDonna end-of-year collection. Their motto is sexiness has no size – and we wholeheartedly agree. This is an ode to self-confidence and beautiful lingerie!
Here are some of the responses from the five PrimaDonna women.
"I'm a new mom, so I usually wear boring nursing bras. Putting on a sexy, well-made bra is an absolute indulgence for me. I feel gorgeous and confident." - Amanda Yogendran – Creative director and new mom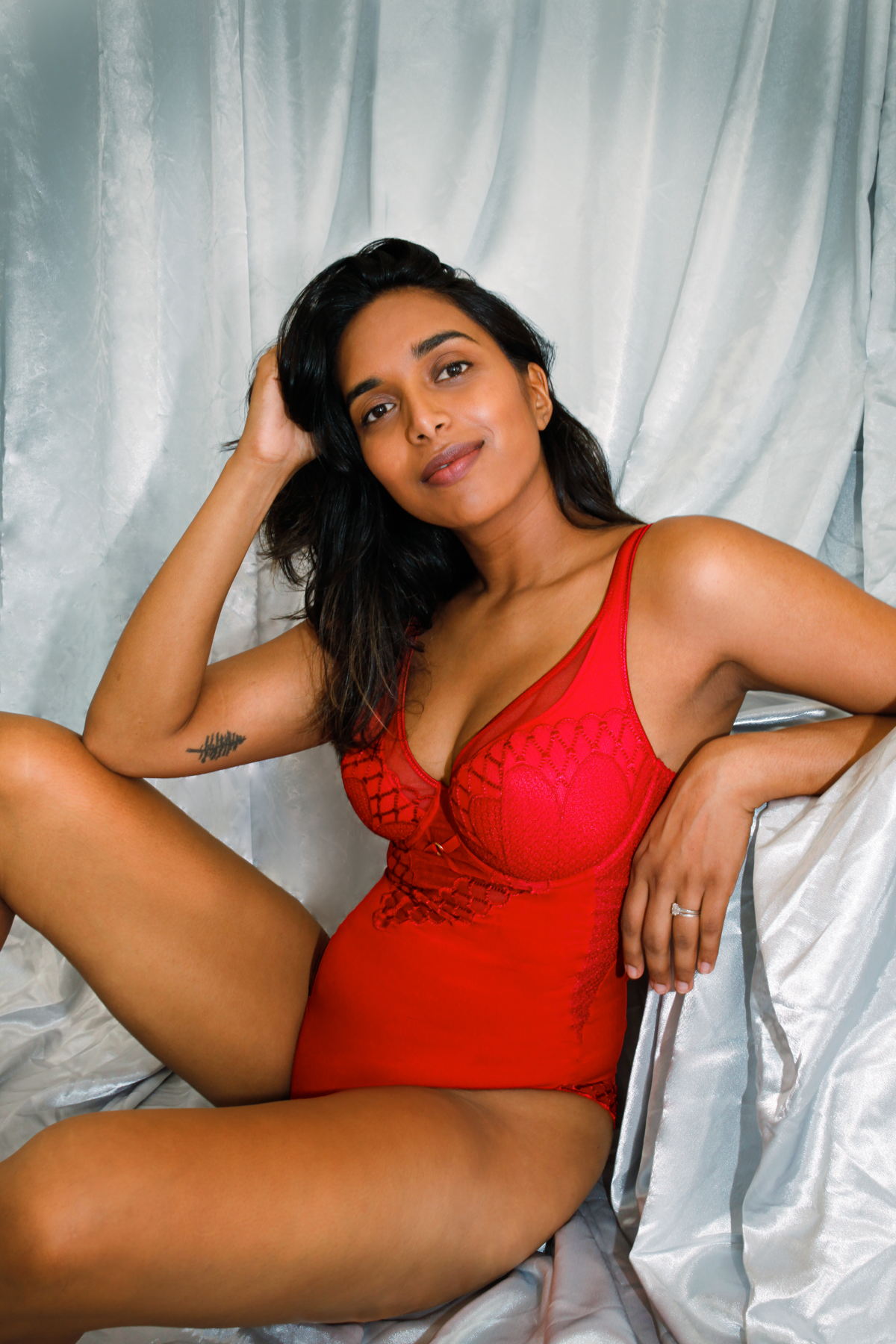 "It's great to finally find a bra that offers such a blissful fit and support, without compromising on style." - Eva Kay – Model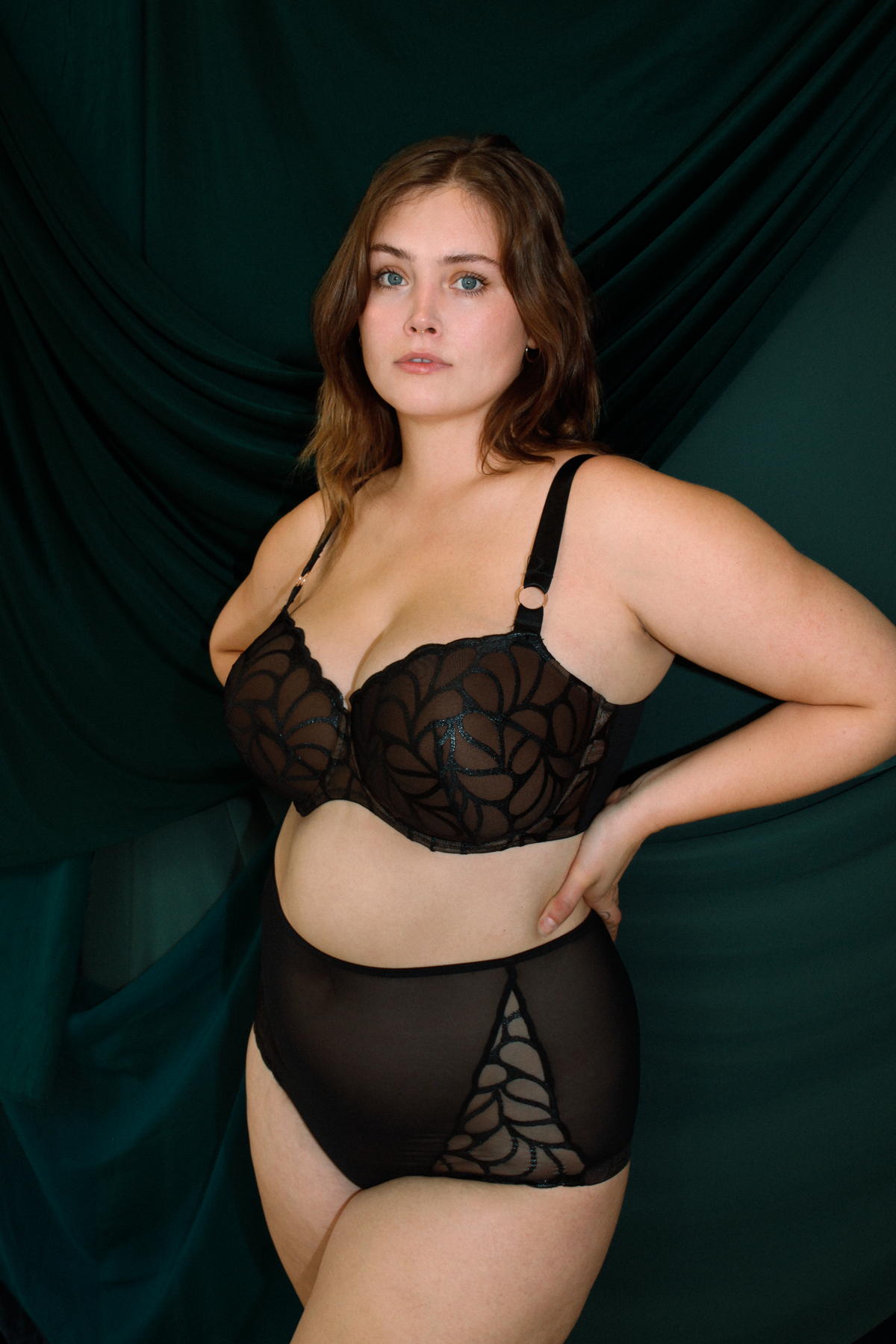 "I feel sexy and supported, like these bras were made for my body." -Katie Muirhead - Model and author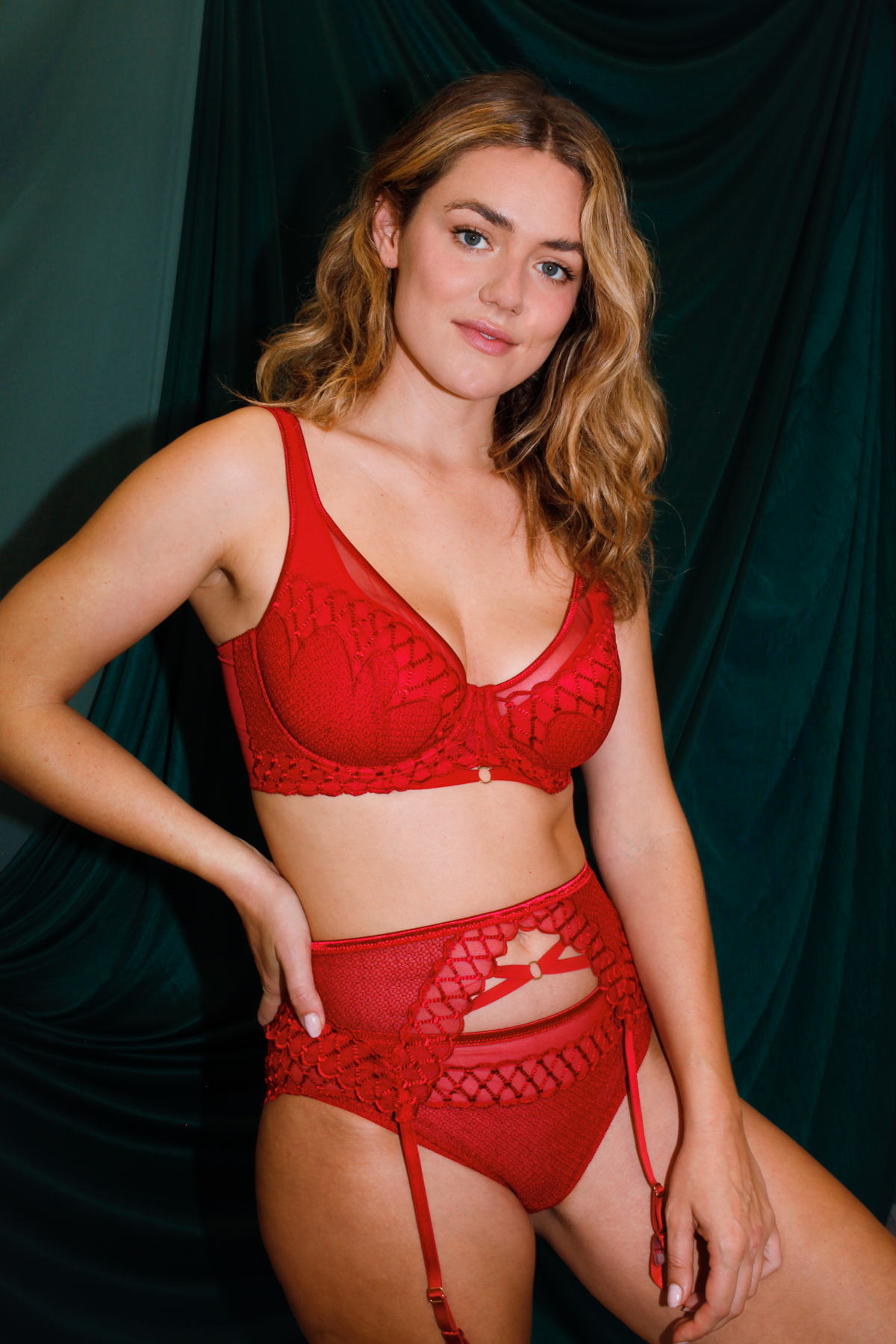 When sexy lingerie and perfect fit come together ...
Inspired by our PrimaDonna women's confidence? During the final months of this year, get yourself some sexy lingerie with a gorgeous fit. After all, sexy is the ultimate trend this winter. With Christmas and New Year parties around the corner, you also have the perfect excuse to treat yourself to a new, sexy, party-proof lingerie set.
Whether a naughty leather look, edgy choker, or stylish lingerie harness: PrimaDonna will have you partying in style this winter, with comfortable support for larger cup sizes.
Discover all of PrimaDonna's portraits and party lingerie at www.primadonna.eu
Elise Van de Meulebroucke Media & PR Manager, Vandevelde