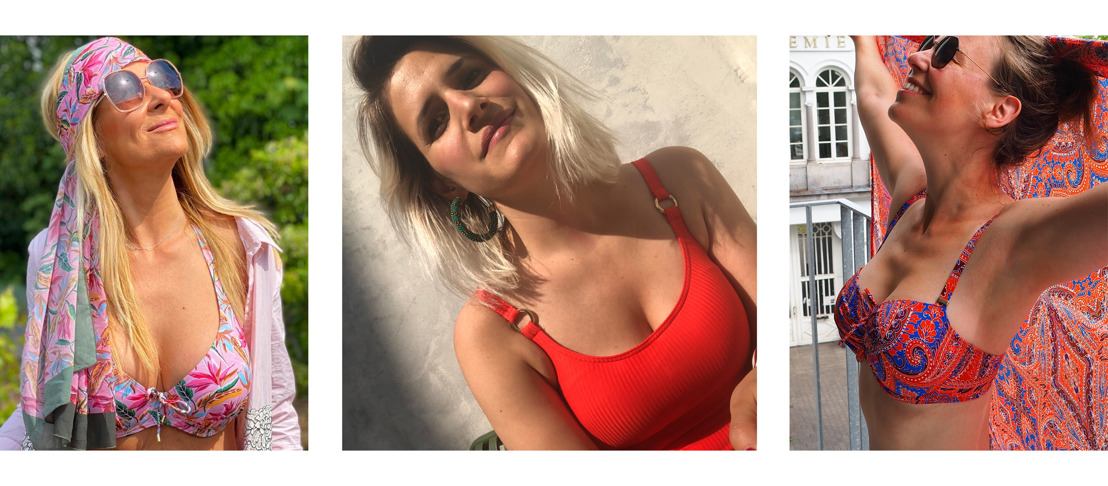 PrimaDonna Swim features own employees in staycation swimwear shoot
While we may not be able to travel abroad yet, we can enjoy the beautiful weather at home. The staycation trend was the inspiration behind the latest swimwear campaign by PrimaDonna, the Belgian lingerie and swimwear brand for women with a larger cup size. In an at-home photo shoot, PrimaDonna employees confidently show off their curves while modelling the latest swimwear line. With this campaign, PrimaDonna hopes to show women that stylish swimwear with an impeccable fit can help them kick off summer feeling confident and beautiful.
At-home photo shoot
Now that travelling is not an option, we have to find other ways to relax and soak up the sun. All you need is a bit of creativity. How about a vacation close to home or in your very own backyard? Kick back, listen to music, read a good book, and enjoy delicious food and drinks from the comfort of your own home.
To inspire fans and get them in a summery mood, PrimaDonna staged a staycation photo shoot featuring its own employees: Women who usually work behind the scenes now proudly show off their curves in their favorite PrimaDonna Swim set.
They took the photos themselves – with the help of their partners, children, or lockdown buddy – in their own home or back garden.
"The mission of PrimaDonna Swim is to provide women with a larger cup size with the very best support in a way that makes them feel confident and beautiful," says Brand Design Manager Carole Lambert. "Our swimwear is all about fashion, comfort, and support and was designed for real women. This campaign showcases the team behind the brand. We want to inspire people with images of real women and show them how they can make the best of the situation and enjoy the little things."
The photo shoot features PrimaDonna Swim series with summery prints in shades of bright blue, coral red, and pink.
Casablanca: Ethnic-chic paisley print with a stylish combination of bright blue and warm coral.
Sirocco: The tropical pink floral print is super-summery and extremely flattering on all skin tones.
Sahara: Feminine retro look with a nod to the seventies. Choose from bold and summery coral red or on-trend bright blue.
Shop local: support your favorite lingerie boutique
Want to treat yourself to a pretty set from the new PrimaDonna Swim collection?
Stop by your favorite lingerie boutique near you. Shopping at your favorite lingerie boutique means you always leave with a smile. They know how to find the perfect new bra or bikini that offers the best support and that instantly boosts your confidence. With the coronavirus, the roles are reversed. Now your favorite lingerie store needs your support!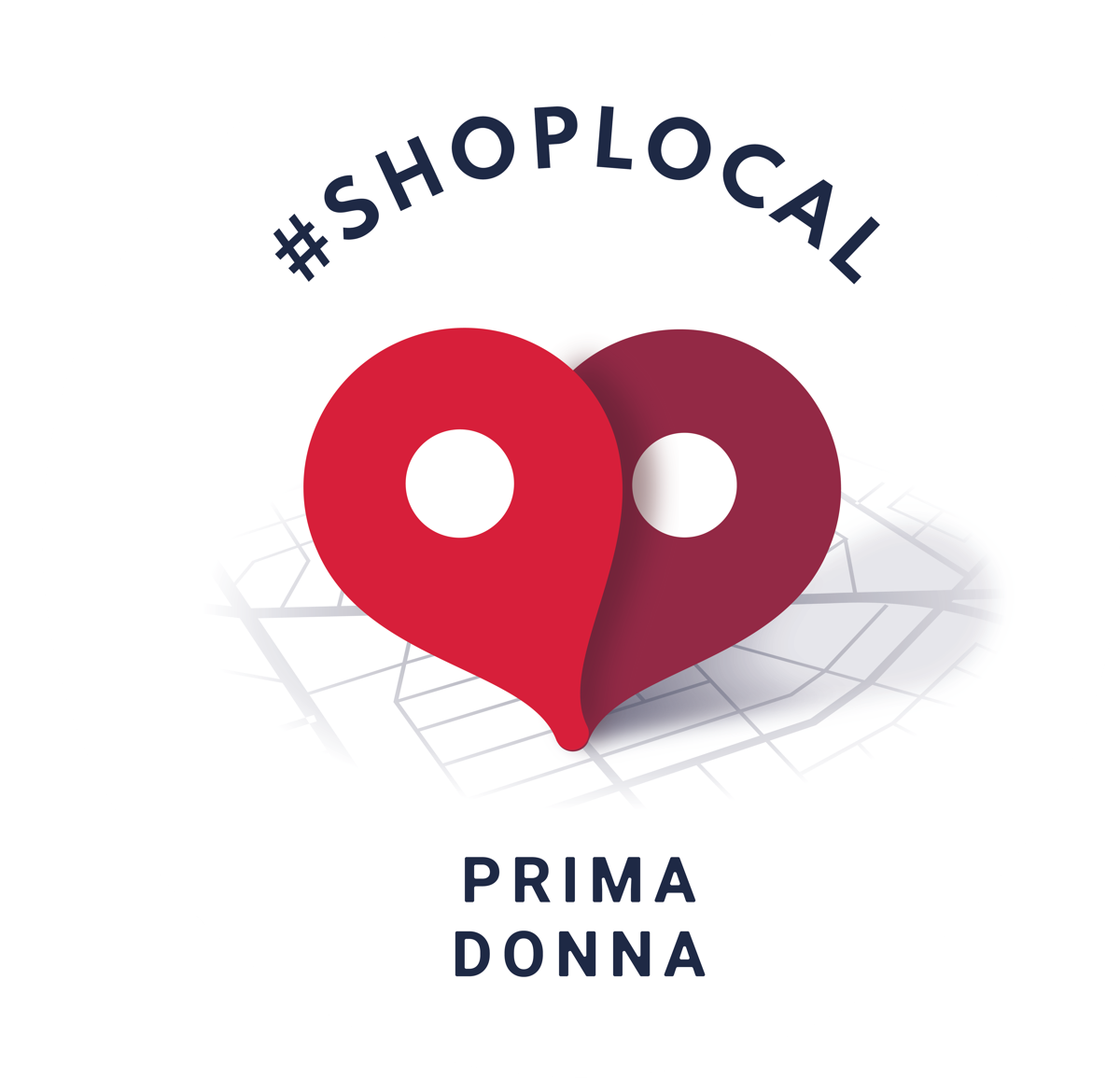 Vanessa De Vuyst Media & PR Manager, Van de Velde