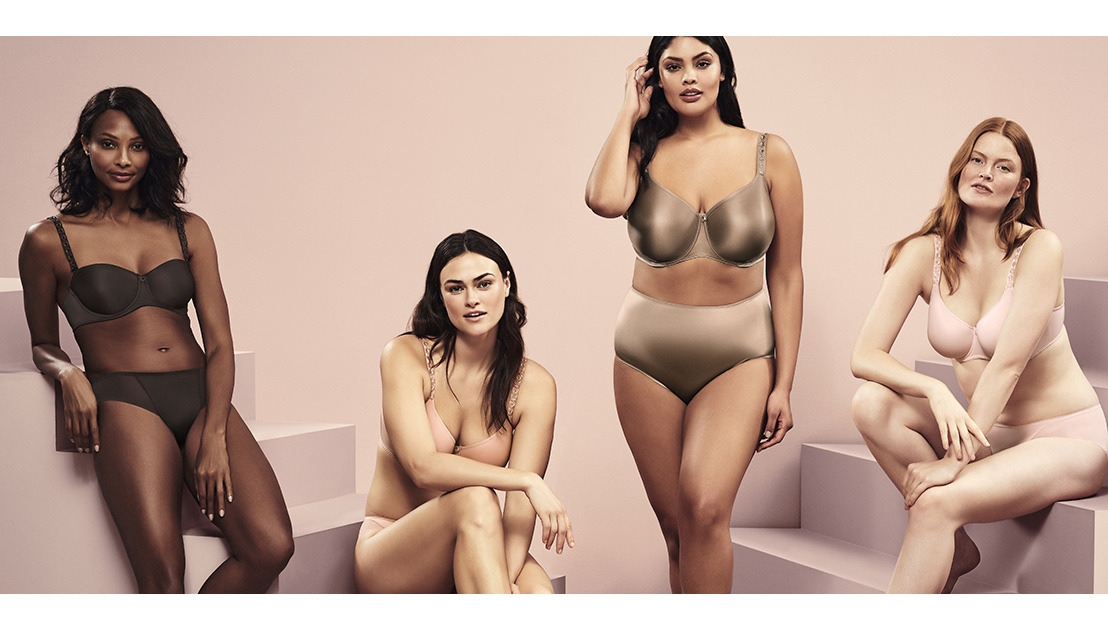 PrimaDonna Every Woman: lingerie that looks and feels like a second skin
Lingerie to wear every day and under every outfit.
If you feel good in your lingerie, you'll feel even better in your own skin. That's why PrimaDonna is launching Every Woman : an elegant lingerie collection that looks and feels like a second skin. This collection provides the invisible support you need to feel confident and love life. To wear every day and under every outfit.

The perfect T-shirt bra, in summer too
Every Woman is a new collection of lingerie essentials that you can really combine with anything. The sets are completely smooth, have an excellent fit that hugs your body seamlessly, and flatter your curves under any outfit. In short: this is the perfect T-shirt bra with matching briefs. With their breathable fabrics, the bras also feel wonderfully airy, making them perfect for hot summer days.
Subtle shades that flatter your skin
The collection includes three bra cuts – with or without padding and detachable shoulder straps – and four briefs so you can put together your own ideal set. They are available in four subtle shades that flatter different skin types, from a soft powder pink to a warm dark brown. Stylish and very easy to combine.
Simple cuts, stylish impact
A smooth and completely seamless cut, shoulder straps (some detachable) that remain elegant without digging in and that you can cross on the back, golden details on the straps, a fine fabric that feels like a second skin, ... every detail is perfect. Every Woman is a simple lingerie collection with a wonderfully stylish impact.
Vanessa De Vuyst Media & PR Manager, Van de Velde